Pereira received the World Heritage Site title from UNESCO in 2011. From beautiful landscapes, rich culture and gastronomic experiences to endless coffee exploration, Pereira is one stop for every variety of traveler.
At Viva Air, we understand that traveling in a new country can get a little stressful, if it's unplanned. If, however, you love to turn the pages of history to learn fascinating stories, appreciate unique crafts and art and love to unwind and connect to nature then this itinerary is just for you. Now that we've done the hard work for you, all you have to do is book your trip.
We have kept the first and last day lite in terms of activity to allow you plenty of time to explore on your own. This itinerary doesn't include hotels and accommodation so check out our other articles on Pereira for the best places to stay on your visit.
Day 1: La Florida and art museum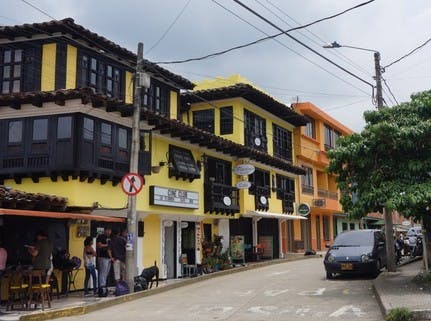 Begin your trip with a visit to La Florida, a little town close to the Otun river. It's a center for art, culture and indigenous food and makes for a great half day trip away from the city as it is located just 10 kilometers away from the city center. It's well connected by public transport or alternatively, you could choose to take a relatively inexpensive private taxi. Visit art galleries, meet artists, buy handmade crafts and lunch in one of the rooftops cafes in La Florida before you head back to the city.
The streets of La Florida
Image source: Pereira City Life
Back in the heart of the city, head to the main art museum that's open between 10 am and 7 pm. It has three floors of magnificence displaying contemporary Colombian art and photography. It also has a small theatre and if you're lucky, you may also get to catch a performance.
Wind up your day with a delicious meal at one of the many restaurants that the city has to offer and prepare for day two and hiking in The Stunning Cocora Valley.
Day 2: The Cocora Valley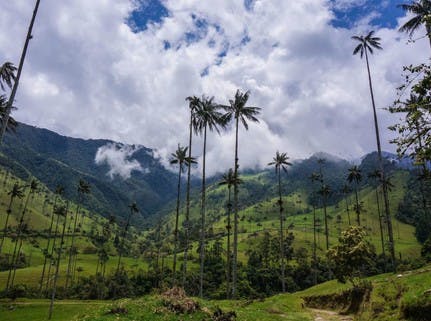 Start your day with a protein-packed breakfast and fasten your hiking shoes. The Cocora valley is sure to tire you but at the same time, take your breath away. The hike is challenging and will take up the entire day and so we recommend that you avoid making any plans for the second half of the day. You will of course wind up a tiring day at one of the cities bars or restaurants, sipping a well-earned drink. Read our other articles on how to plan your hike and tips on the best bars and restaurants in the city.
Image Source: Adventure Junkies
Day 3: Ukumari Bio Park and Plaza Bolivar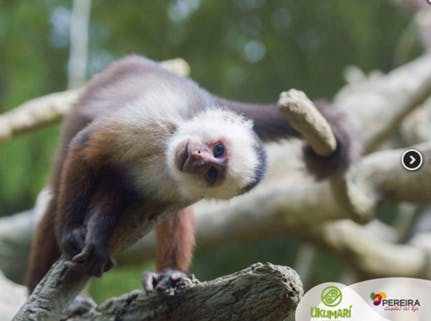 Your last day here is a balance of authentic Pereiran local colors and its rich natural diversity. The Ukumari Bio Park is home to some rare indigenous South American animals. With local dance performances and a sneak peek at Colombian practices and traditions and the walk within the park is an experience in itself.
Image source: Ukumari Pereira
The main activity of Pereira centers around Bolívar Plaza. Take a stroll around the area as you absorb the happy vibe of the city before you end your day with a scrumptious meal at one of the pretty Pereiran cafés.
Pereira is a great city that has endless attractions to offer for those who want and experience and not just a visit. Feel free to wander around the city at your convenience and if you're staying for a little longer you could also replace the one-day Cocora Valley hike with the two-day Las Nevados and Otun Lake expedition.
Viva Air wishes you a fantastic trip to a beautiful city and surrounding countryside and promise that it's one trip you will not regret.
¡No esperes más para tu próximo viaje!