While not typically known for its nightlife, Piura has a lot to offer in terms of great bars and pubs. Whether you fancy a quiet nightcap or a busy venue with some live entertainment, Piura has got several options to meet your needs. In keeping with the cultural flavour of the city, many of the bars in Piura offer a perfect way to unwind and relax in traditional surroundings after a day of exploring. Here are Viva Air's top 6 picks for bars in this wonderful city.
1. Marques Bar
Address: Libertad 875, Piura, Peru
Rating: 4.5/5
This bar is located in the Plaza de Armas area of Piura. It is a popular location with tourists and has a more international feel than some other venues in the city. They offer a great bar food menu and visitors can avail of free WIFI. Staff are friendly and professional and the selection of drinks is varied and offered at good value. Patrons will find live music in the bar on Fridays and are sure to have a good time.
2. Clandestino Restobar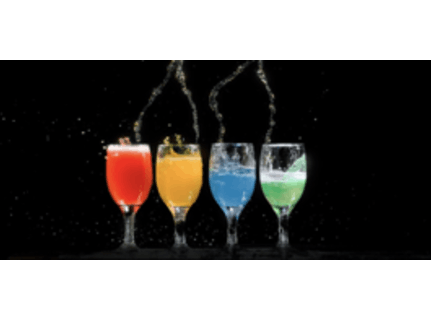 Address: Auxiliar Andrés Avelino Cáceres 230, Piura, Peru
Rating: 4.3/5
This bar comes highly recommended and is very popular for its tasty cocktails and great ambiance. It also offers live music nights on weekends. The drinks are not overly expensive but still a little more than some other venues in Piura. The staff are very friendly and the atmosphere could be described as upbeat. This venue is probably more suitable if you are looking for some fun and entertainment as opposed to a quiet drink.
Source: https://www.pexels.com/photo/four-champagne-flutes-with-assorted-color-liquids-1028637/
3. Sabor Piurano
Address: Calle Cusco 342-362, Piura, Peru
Rating: 3.5/5
Sabor Piurano is a brew pub and restaurant. It is a great place to relax and chill with friends or your partner. If visitors are feeling hungry they can sample some of the restaurants highly recommended seafood, with the ceviche in particular being very popular. The drink prices are good value at this venue and free WIFI and credit card payment facilities are available.
4. Borrachos Bar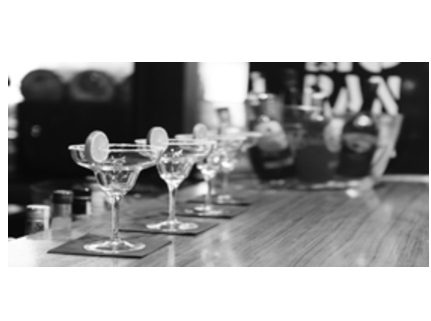 Address: Centro Veraniego Mancora, Piura 20851, Peru
Rating: 4/5
This bar is located at Centro Veraniego Mancora, which is very close to the beach. It is an ideal place to relax after a fun day of surfing. This venue is a bit more laid back than the first two recommendations and the setting is a bit more intimate and suited to a quiet chat. The service is great at Borrachos. Prices are also considered very reasonable at this location. All things considered, Borrachos is the perfect place to come and enjoy a quiet "Chicha de jora" or three!
Source: https://www.pexels.com/photo/black-and-white-alcohol-bar-drinks-4295/
5. Mister Leigh Restaurant
Address: Urb. Santa Isabel – Piura | Boulevard de Santa Isabel N12, Piura 20000, Peru
Rating: 4/5
This traditional Peruvian venue is perfect for tourists who would like to experience an authentic gastropub in Piura. The venue is lively throughout the week and prices are reasonable. Live performances are observed on occasion which add to the atmosphere and Piura's reputation for excellent traditional hospitality can be observed first hand at this location. There is a good selection of drinks available and it is also a great place to enjoy homemade and authentic Peruvian meals. For travellers who are really interested in getting to the root of the local culture, this is one not to be missed.
6. Gilar Bar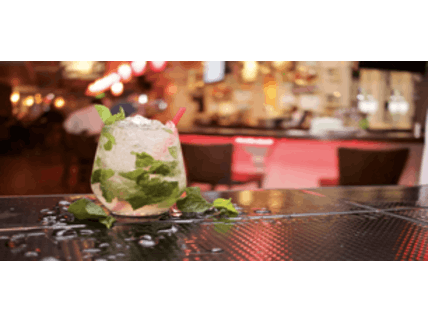 Address: Centro Veraniego 110, Mancora 20851, Peru
Rating: 4.5/5
This bar has a fantastic location in Mancora that is close to the beach. It is American owned and houses an excellent selection of beers and mixed drinks. The crowd is generally diverse, comprised of both locals and travellers and it is a great place to meet different people and share stories. This venue has great music but it's atmosphere is quite relaxed. Visitors can expect an ideal location for some laid back socialising. Staff at this bar are English speaking and are very friendly.
¡No esperes más para tu próximo viaje!