While Miami can be known for its upmarket hotels, restaurants and bars, there's still huge interest for younger tourists looking for hostels where they can meet like minded people and let their hair down. If you're looking for somewhere to have tasty cocktails and dance the day away, we recommend our top 5 hostels you should try in Miami below.
The Miami Hostel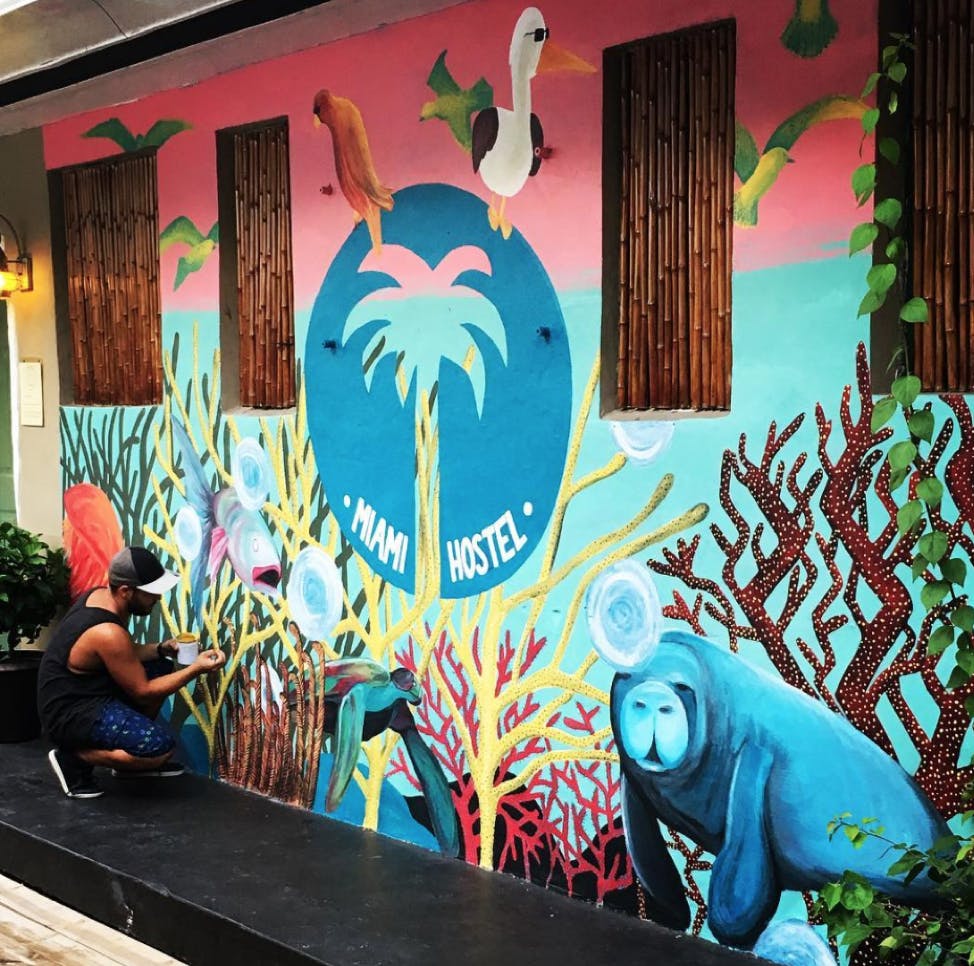 The Miami Hostel is the clear winner amongst the list when it comes to value for money. During your stay at The Miami Hostel, dinner, lunch, bike hire and beach towels are all available free of charge.
Free use of pool and ping pong tables is also another huge plus if you're looking for some fun to get your night started at no cost
Address: 810 Alton Rd, Miami Beach, FL 33139, USA
Miami Beach International Travellers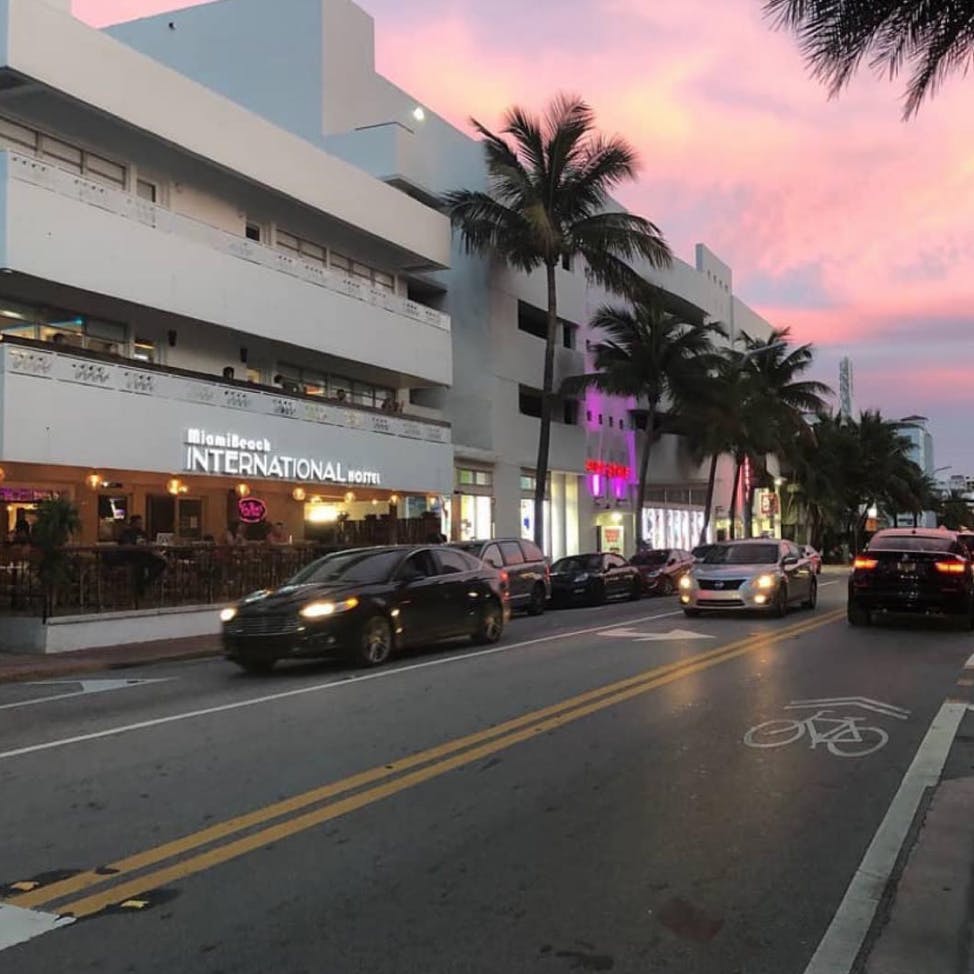 Previously voted as the world's best party hostel by CNN, this hotspot is the hostel of choice for many festival goers during the Ultra Music Festival. Located in Miami's Art Deco district and within walking distance of the beach, there's plenty to do and see in the surrounding areas with some of the city's best clubs and bars just minutes away from the hostel.
The hostel also offers free breakfast and dinner alongside free shuttle transports to and from Miami International Airport which helps if you're looking to save your money for partying into the late hours.
Address: 1051 Collins Ave, Miami Beach, FL 33139, USA
South Beach Hostel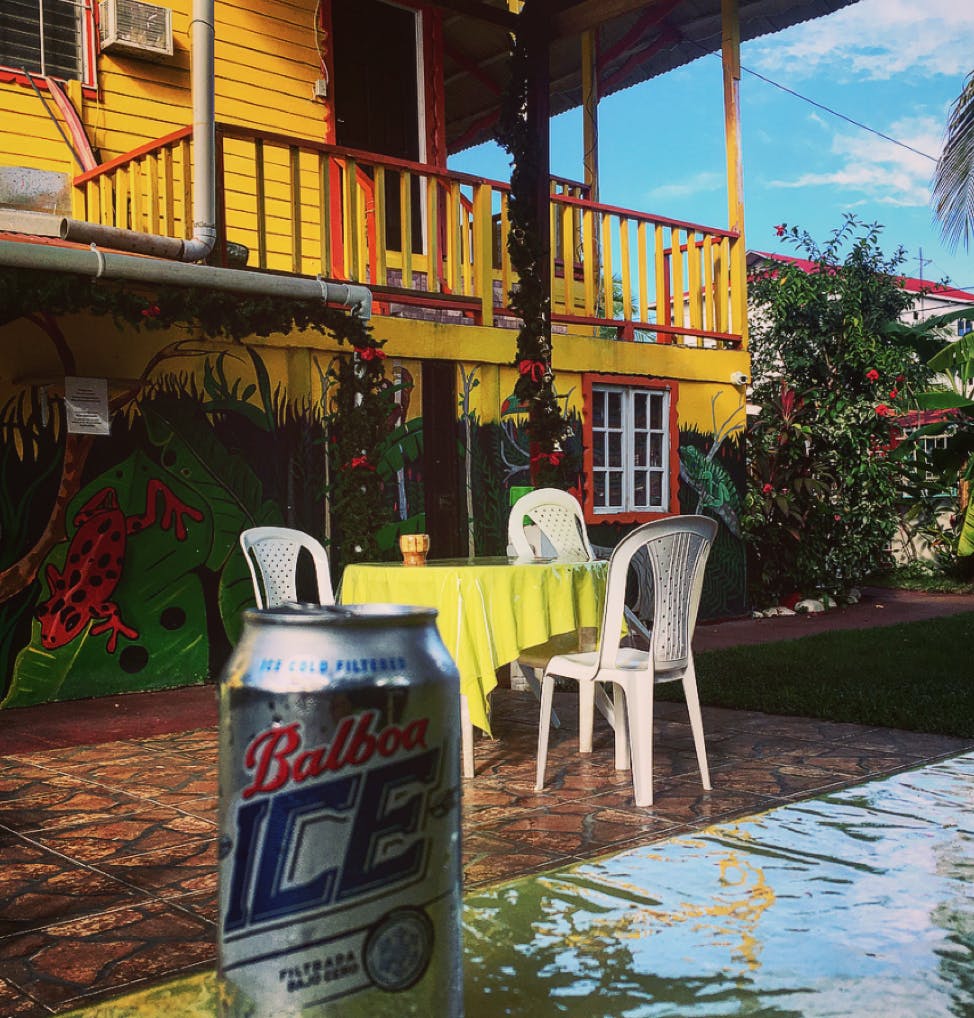 If you're looking for a hostel with a great location but without the party on your doorstep, the South Beach Hostel is for you situated just 2 blocks away from the beach walk itself.
Their gorgeous terrace and bar equipped with a pool table are well worth checking out before getting your night started and hitting the clubs on the South Beach trip. This great hostel also offers free shuttle transfers to the airport to make your stay hassle free.
Address: 236 21st St, Miami Beach, FL 33139-1702
Miami Beach Bikini Hostel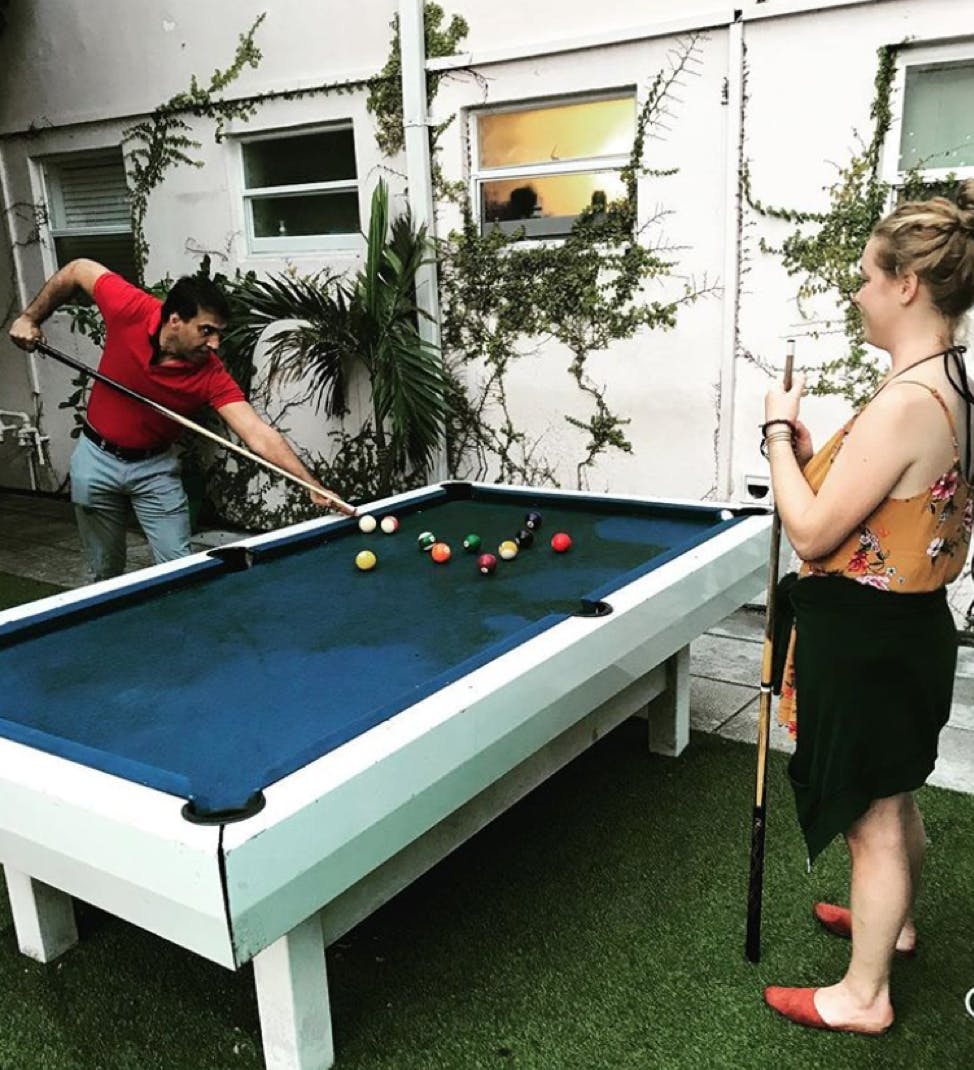 Another hostel that won't be the heart of the party but gives you an excellent starting point to your night with it's great location to nearby bars and clubs.
The hostel hosts daily ping pong tournaments, poker tournaments and game nights which is great way to meet other guests and mingle. If you're looking to wind down, be sure to try out the hostels' pool or jacuzzi which are one of the best assets of the Bikini Hostel.
Address: 1255 West Ave, Miami Beach, FL 33139, USA
Beds N' Drinks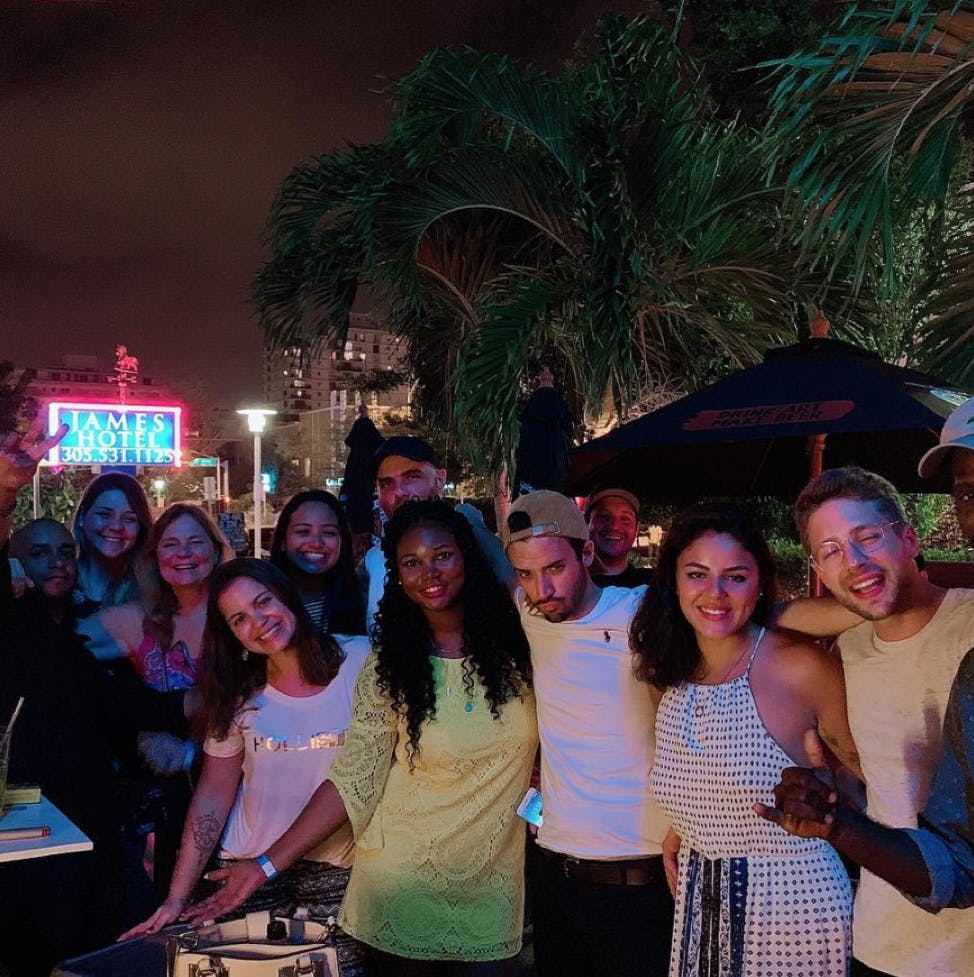 The name says it all when it comes to Beds N' Drinks. Often touted in direct competition with Miami Beach International Travellers' Hostel as the best party hostel in Miami. With complimentary drinks on arrival for lodgers and 2 for 1 cocktails during their extended happy hour, it's clear Beds N' Drinks want you to enjoy your time here to the maximum.
Within reasonable distance of the beach and the Lincoln Road Mall, there's not much to complain about it when it comes to this fantastic hostel.
Address: 1676 James Ave, Miami Beach, FL 33139, USA
¡No esperes más para tu próximo viaje!