Richacha is famous for many things including its native Wayúu people and the graceful Flamingo's that flock to the sanctuary to the south of the city. Food is always a highlight of any trip to almost any part of Colombia and Riohacha is no different. Check out the Viva Air best places to eat in Riohacha.
Restaurante La Cascada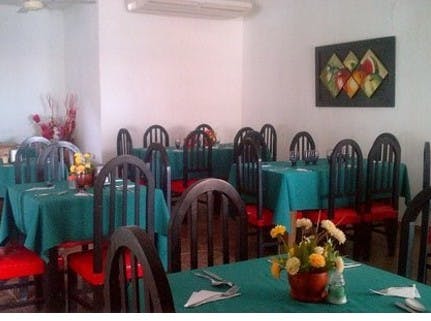 Cuisine: Seafood
La Cascada is renowned for its friendly service, delicious food, pleasant atmosphere and quick service. Riohacaha and nearby villages produce some of the freshest seafood there is to offer and La Cascada takes full advantage of this. La Cascada is also wine bar with a wide selection available to accompany your meal. They have a wide variety of sauces to add that extra special something to the food with the shrimp sauce, especially recommended. Its located just off the beachfront and so a very convenient place to dine after a day at the beach.
Google Rating:4.2
TripAdvisor Rating:4.0
Quile Parrilla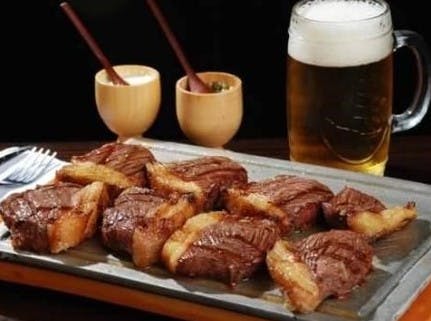 Cuisine: BBQ
Quile is highly rated for its great prices and quality. When done right South American BBQ is absolutely exquisite and Quile Parrilla embodies this. The beef, pork and poultry have a variety of cuts presentations and there really is a pleasant atmosphere here. Located 15 – 20 minutes' walk from the seafront, which should help you built the apatite you'll need for the feast that awaits you.
Google Rating:4.4
TripAdvisor Rating:4.5
Al Arz Delicias Arabes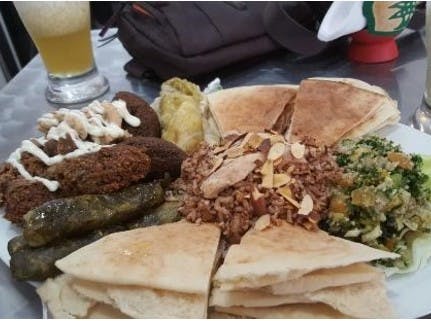 Cuisine: Lebanese Cuisine
If you're in the mood for something a little different then why not try the Al Arz Delicias Arabes, with a delicious selection of middle eastern favourites. The Shawarma is the house favourite and recommended for everyone to try. They have special deals with hostels so make sure you avail of this bonus if you are staying in one nearby and it's only 5 minutes stroll from the seafront.
Google Rating: 4.6
TripAdvisor Rating: 4.5
La Casa Del Marisco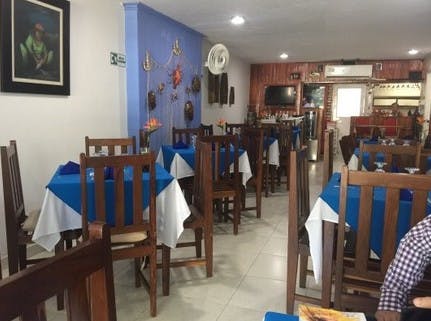 Cuisine: Seafood
La Casa Del Marisco was opened in 1997 and is one of the best seafood restaurants in all of Riohacha. You are advised to arrive on an empty stomach as the portions are very big. Located on the seafront and so very convenient if you've just spent the day at the beach or along the strip. The prices are reasonable and on par with other restaurants in the area. The owners are very welcoming and try to provide the best service possible including a 'banquet' which is unique to this restaurant.
Google Rating: 4.5
TripAdvisor Rating: 4.0
La Fermata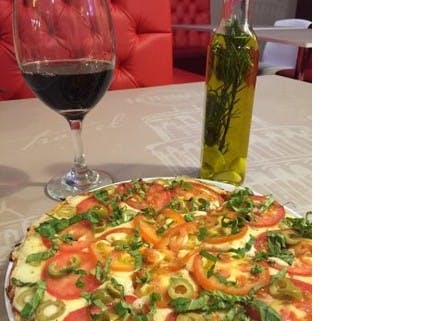 Cuisine: Italian Pizza
Every city has a, go to pizza place and La Fermata is Riohacha's. It has a great reputation and also offers a delivery service, so you can enjoy delicious pizza from your accommodation. The style of pizza served is thin based so it's all about the toppings, and they have plenty to choose from. They also serve a variety of pastas and vegetarian dishes and are located just 10 minutes' walk from the seafront.
Google Rating: 4.5
TripAdvisor Rating: 4.5
Restaurante Lima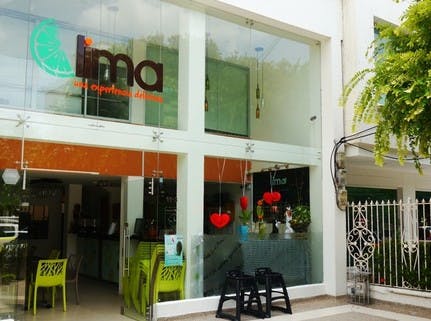 Cuisine: Fusion Cuisine
Lima prides itself in being a modern styled restaurant with a variety of different cuisines. The food is prepared to a very high standard and the quality is outstanding. There is no shortage of choice and the diverse menu includes plenty of vegetarian and vegan options. The interior matches the style of the restaurant and outdoor seating is available. Open 10 am to 10 pm weekdays and 5pm to 10 pm on Saturday and Sunday and with such a great choice of delicious food, this is surely a place for everyone.
Google Rating: 4.5
TripAdvisor Rating: 4.5
La Trece Bistro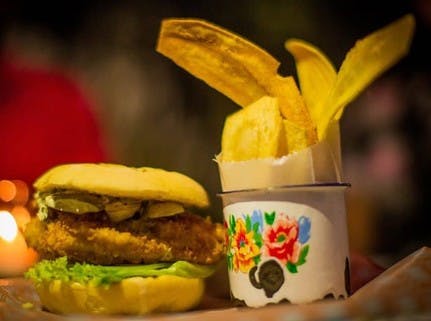 Cuisine: Burgers
If you're looking for the best burger in all of Riohacha then you've found it at La Trece Bistro, a place that is also famous for fabulous cocktails. The interior is very pleasant, and they play some really cool music. Its open from 5:30pm to 1am and so you might come for the burger but stay for the cocktails. This is a great place with great staff and a great atmosphere. It's also located in a nice part of the city but still only a 15-minute walk from the seafront.
Google Rating: 4.5
TripAdvisor Rating: 5.0
¡No esperes más para tu próximo viaje!