With its beautiful weather, diverse culture, amazing food and friendly people, the city of Bogota has everything to offer. Colombians like to have a good time and appreciate good music so no matter what time of year you visit the city there's always a festival taking place somewhere. Here we have Viva Air's guide to the best street festivals in Bogota.
El Carnaval de Bogota ( Carnival Of Bogota)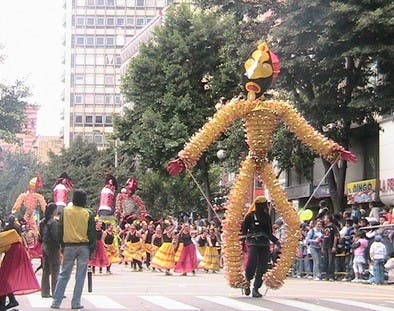 Source: Wikimedia
Colombia is one of the most attractive places in terms of cultural and musical diversity. El Carnaval de Bogota may not be as popular as the Rio Street Carnival however, it is still a unique festival that celebrates Hispanic culture in Colombia. On a sunny day in August, you will see more than 2,000 artists performing in Simon Bolivar Park with such musical styles as salsa, cumbia, pasillo and more. Pre-carnival celebrations start in July with the main event taking place between August 5th and 6th every year. The carnival has four separate themes which are Comparsas, Verbenas, Pre-Carnival and the Children's Carnival. Comparsas is very much themed on folklore while Verbenas is a celebration showcasing a variety of street dances, games and gastronomy with participants from all over the country.
Festival de Verano (Summer Festival)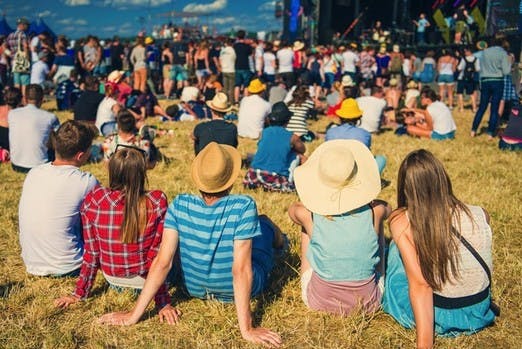 Source: RevistaCompensar
Travel to Bogota in August and join in the celebrations for the birthday of Colombia's capital city. Every August, events take place in Bolivar Park that range from music concerts to sports events to art and culture exhibitions. There are also several smaller events organized including the International Kite Festival and the Under the Stars Party.
Rock al Parque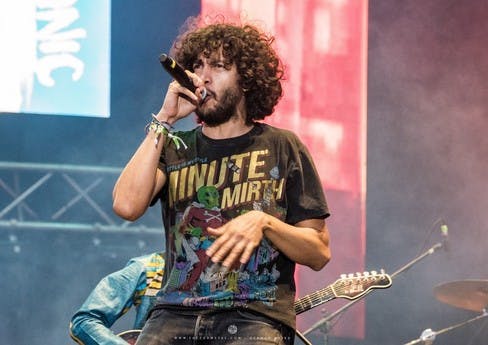 Source: Flickr
For those of you who like to rock then don't miss Rock al Parque Festival. This is truly a rock nirvana for lover of this music genre. First launched in 1995, the festival takes place every summer in the city and welcomes Latin American and international artists, who perform not just rock but also punk, metal, blues and reggae. This is a three-day event, the largest of its kind in South America and 3rd largest in the world for this genre of music.
Hip Hop al Parque
Source: ConexionCapital
Street art and Graffiti has become and integral part of the city of Bogota. Hip Hop al Parque is not only a hugely popular event dedicated to the lyrics and beats of Hip Hop but also where talented graffiti artists showcase their talents. Expect to see top graffiti artists, breakdancers, Hip Hop artists and DJs from all over the world perform in Bogota City. This event takes place every October in Simon Bolivar Park.
Jazz Al Parque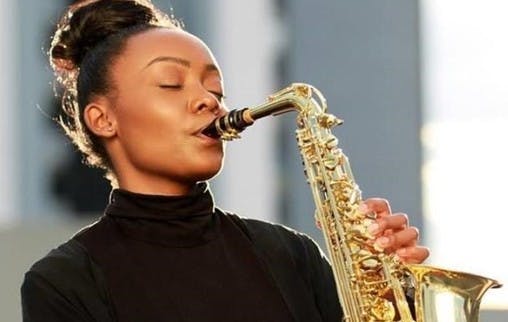 Source: MusicinAfrica
Jazz al Parque is also one of the "Parque" festivals that take place in Simon Bolivar Park. Running every September, the festival promotes the groove and jive of jazz music with performers from all over the world. If you are jazz lover, book your next trip to the City in September and enjoy beautiful music with beautiful people in a beautiful city. As an added bonus, this festival is entirely free.
Salsa al Parque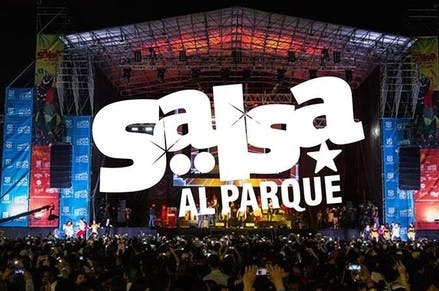 Source: Newsbeezer
It doesn't matter If you can dance or not, this salsa festival is so vivid and rhythmic, you will want to grab your dancing shoes and let the music take you on a journey as only salsa music can do. Every November, Festival Salsa al Parque welcomes both national and international dancers and bands and where visitors can truly experience the passion and energy of salsa music. We highly recommended this one for visitors, who really want a taste of the region.
¡No esperes más para tu próximo viaje!