Richacha is a beautiful city, where the Ranchería River meets the Caribbean Sea. Known around the world for its native Wayúu people and the graceful Flamingo's that flock to the sanctuary to the south of the city. Riohacha is definitely one for your bucket list. Not only do Viva Air fly you to Riohacha but we have also put together a list of 6 great places to get a drink when you visit the city
1. Bohemia Bar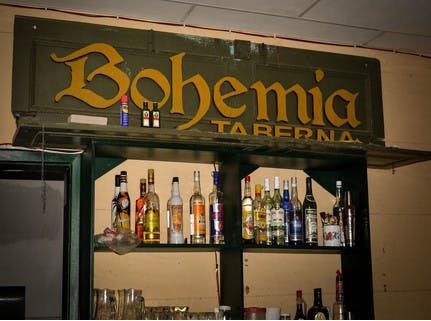 The architecture of this building is reminiscent of Riohacha of old with its rustic style. The bar is a mix of people and ages who enjoy bohemian style music, a change from the vallenato music you hear almost everywhere else. The owners are proud of their food and put special attention into the cooking and presenting. The bar has a great atmosphere and is a great place to relax and catch up with friends. Its open from 18:00 to 02:00 and is only a 2-minute walk from the seafront.
Google Rating: 4.6
2. Licores La Nueva Ola Place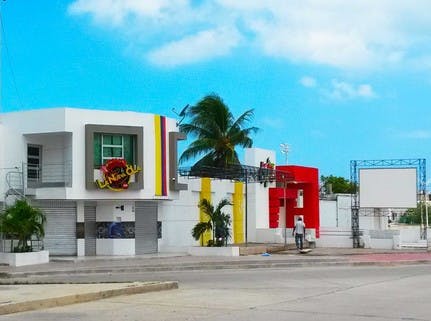 This bar is an 8-minute walk from the seafront and has plenty of outdoor seating where you can relax in the pleasant sea breeze. A great place to have a few beers with friends and most nights they have some form of entertainment on in the bar. Just look up their Facebook page for the latest events.
Google Rating: 4.1
3. La Oficina Disco Bar
This bar is open from 5 am until 2 am. That doesn't mean that you sleep for the three hours that its closed and come straight back, however we're sure some people do. The name 'La oficina' translates to a funny way of saying, the nightclub is very busy. It's easy to get comfortable but do not make yourself too comfortable because dancing is what this disco bar was made for.
Google Rating: 4.2
4. Casino Fantasia Royal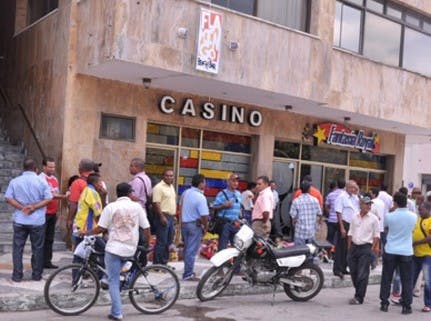 This is a historic casino located on the strip in Riohacha and a great place to go if you're in the mood for a little gambling and with friends. It's open from 9 am until 10 pm and has the best reputation out of all the casinos in Riohacaha. The bar serves a selection of drinks including beer and cocktails, so if you want to enjoy a drink and have a flutter, the Fantasia Royal is the place to go.
Google Rating: 4.0
5. Casa Vieja Galería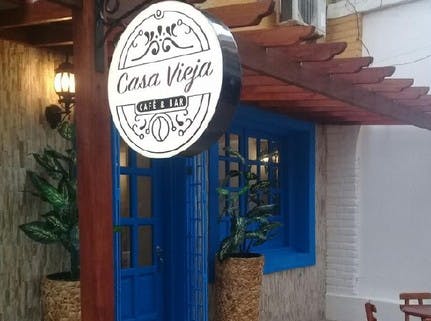 Casa Vieja Galeria is a café that is also popular as a bar in the evening and highly regarded for both its coffee and cocktails. The walls are covered in paintings from local artists to add a little local; culture to the place. Outside there is a small seating area to cool down after building up a sweat on the dancefloor with a variety of popular music played by the house DJ. Its open from 8am until 9pm most days except for Fridays and Saturdays when it is opens until 2am.
Google Rating: 4.5
6. Rio Drinks Bar
Rio drinks bar is a nightclub that's open Friday, Saturday and Sunday from 7pm until 2 am and a great place to enjoy a night with friends while the DJ plays a variety of Latin music including, merengue, salsa vallenato and reggaeton. Prices here are very reasonable and its located very near to the Parque Almirante Padilla.
Google Rating: 3.7
¡No esperes más para tu próximo viaje!